After being targeted by supernatural forces, Pemberly Beltré teams up with a government-issue monster hunter to stop an insidious threat to both of their worlds.
Format: Novella series | Genre: Supernatural Dramedy | Rating: Mature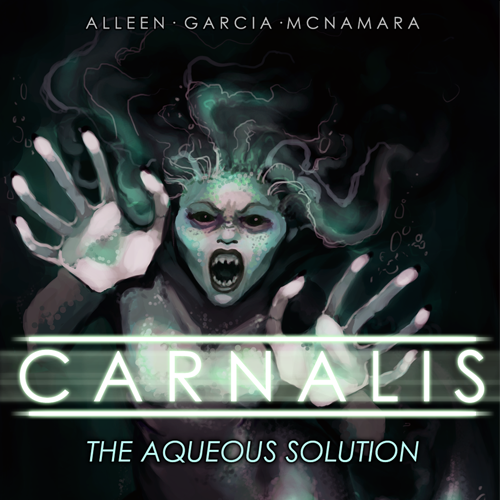 BOOK ONE
Published April 8, 2015
When her best friend is murdered by a zombie, Pemberly Beltré embarks on a quest for revenge with the help of Seb Marschel, a government-issue monster hunter who is equally charming and insufferable. Together, the two tackle the case of a rabid mermaid smuggled into the suburbs of coastal Oregon, and in doing so, they begin to unravel the threads of an even more sinister plot.
BOOK TWO
Published April 13, 2016
Still on the run from Letuch, Pemberly and Seb are sent by NIMA to an isolated nature preserve for supernatural creatures where a thunderbird and its handler have mysteriously disappeared without a trace. Now hundreds of miles from home, Pemberly must survive a dangerous rescue mission into the heart of the Alaskan wilderness that might end up being more than she bargained for.
BOOK THREE
Published April 19, 2017
After reuniting with her brother, Pem sets her sights on a career change, and the two of them travel to Arizona with Seb and Muri to work a case centered around a missing vampire and a rash of abductions left in its wake. But this desert vacation comes with its fair share of revelations, and Pem's secrets have begun to take on a life of their own.